English 
Our main focus for our English lessons have been writing a description to describe our imaginary planet. To begin, we used our 5 senses and wrote what we could:
See (Trees, river, aliens)

Hear (birds singing, wind whistling, silence)

Smell (Candy floss, grass, smoke)

Taste (salty air, coldness of the air)

Touch/ Feel (Softness of the trees)
Zooming in on the setting we have chosen, we chose a noun (a person, object or animal) and added an adjective (describing word) to describe the noun, we then added a verb (an action or doing word) to describe how it moves. 
Following this lesson, we investigated and developed sentences we could use to describe our setting. Here are some examples we came up with:
Walking along the flowing river, the small red alien smiled happily. 

In the night, the towering trees swayed loudly along to the coldness of the air. 

Through the mist, the golden horse galloped rapidly across the field. 

A desperate cry traveled along the green forest. 

At the end of a long winding path, stood some cold trees with ice cracking loudly. 

In the distance, the red and green hatted elves chuckled loudly. 
We have also looked at figurative language: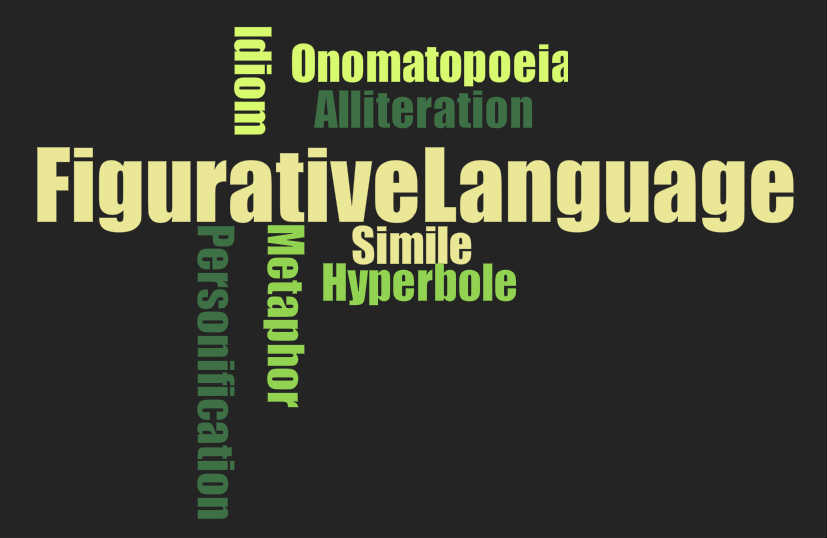 For art, we have been looking at different mediums and using them to draw planets.
Explorer Dome
To begin our 'Out of this world' topic, Sycamore class entered the mysterious 'Explorer Dome' to learn more about space. Firstly we crawled through the dark tunnel and listened to Russell and Andy who taught us about the Solar System. Our favourite part of this experience was when we were shown the constellations because they told interesting Greek myths to go with them.
Fir Tree Forest 
We have been to the forest this term and worked in teams to create tripods which could hold a water bottle. Also, we had some marshmallows and hot chocolate to end our day in the forest. Here are some pictures:
'Out of this world' sharing afternoon 
We have hosted a year 5 museum to showcase our amazing project work that we have been busy working on at home. This has been a wonderful way to end our space topic.